Client Reviews
From Local Home Sellers & Buyers
View Now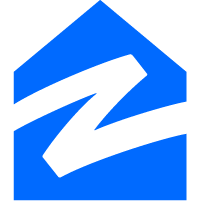 We recently purchased (and sold) a home with Rena. Rena is an absolute joy to work with! She is friendly, knowledgeable, and hard-working! We couldn't have asked for a better experience!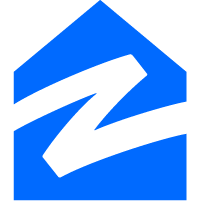 She is a true professional and genuinely amazing person. I realize it won't always be this easy to buy a home, but she is done for is and you would need her to buy or sell a home.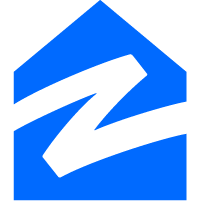 Rena helped me to find my condominium. I am very happy because during the process she was always available to answer any question I had about the properties we were looking to purchase. Her responses were fast and to all my satisfaction. She is very friendly and always looked out for the details of what I was looking for. Excellent work Rena you helped us find the right place in a great location. Thank you.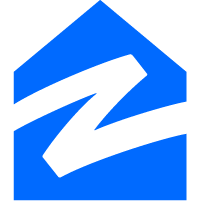 This is the second time we've asked Ms. Kovach to be our Real Estate Agent. 10 years ago, she sold an apartment we owned in Bethesda. We were so satisfied, we asked for her help again a few months ago. In spite of the restrictions due to the pandemic, Ms. Kovach succeeded in finding a buyerin record time. She handled everything with her usual tact, class and professionalism. She kept us abreast of new developments, questions , or concerns from prospective buyers. Her presence at settlement was greatly appreciated.If we have another property to sell, we'll certainly call Ms. Kovach.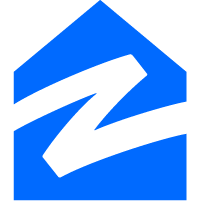 Rena is an excellent, experienced and friendly realtor. She helped my wife and I purchase a home and showed professionalism throughout the entire process of searching for a home, making an offer, and closing the deal. During the search phase she helped us define what type of home we wanted and was always available to visit homes on our schedule. Once we found the home we wanted, she helped us complete an appealing offer so the seller would accept. Rena negotiated with the seller to save thousands of dollars for us before closing the deal. I strongly recommend Rena for all of your real estate needs.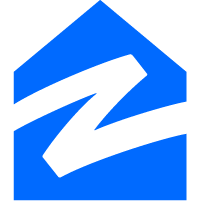 We recently made the decision to put our home on the market and chose to work with Rena Kovach and Fairfax Realty. Rena is a true professional and an amazing real estate agent. She coordinated and drove the activities needed for the selling of our house and the buying of our new house in a very short period of time. Rena provided guidance on what we needed to do and kept track of all of the due dates to keep us in track. Rena is a great negotiator and helped us get a great price for the house we sold and a great price for the house we bought. We could not have done this without Rena's assistance and the support of her amazing team.
Seller & Buyer Guides for You!